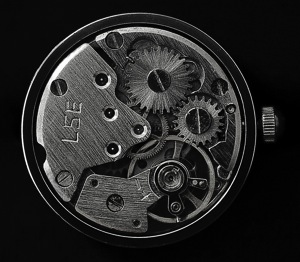 Lately I've been thinking about time in novels. How to manipulate it, whether it should be linear or nonlinear, and what that choice means for a story. I began to examine it more closely after a recent weekend novel workshop I took with Lauren Grodstein. Part of her advice was that I reconsider the timeline of my novel, which now progresses linearly. This suggestion is drastic enough that it could have been horrifying, but Lauren made her case so well that instead I'm excited to try it. 
Independent of this advice, I've been feeling more and more strongly that in the first chapter or two of a novel, the writer teaches the reader how to read the book, sets expectations, makes promises. I don't mean the writer gives everything away. I do mean she establishes trust and provides a sort of map. 
The reader wants to know: what kind of book is this? Part of this question has to do with the story's timeline. Is it the kind of story that jumps around in time? Is it the kind of story that moves forward linearly but then skips ten years, and then another ten? If we leave a time period will we circle back to it or is it gone forever? If the rules are established too late, the reader can become anxious and distracted, and at worst completely alienated. How can this be avoided? 
Read more at Ploughshares.
Photo credit: Daniel Waters, Co.