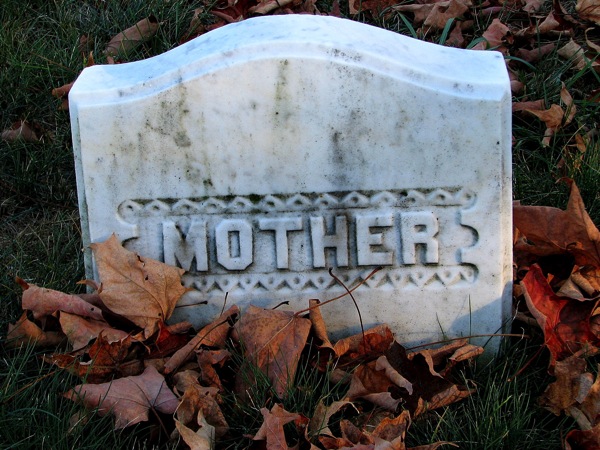 Last week my friend's mother died, with brutal speed, of cancer. Ten years ago, my father died of a neurological disease so drawn out and cruel that we all wished for its end. Parents die, usually before their children, and so both of these deaths were inevitable in one way or another. But as the narrator of William Maxwell's novella, So Long, See You Tomorrow, says of his mother's death, "the idea that kept recurring to me…was that I had inadvertently walked through a door that I shouldn't have gone through and couldn't get back to the place I hadn't meant to leave."
The narrator is ten when his mother dies of influenza during the epidemic of 1918. It's an event from Maxwell's own life. The story of her death is told in chapter two, and the narrator is defined by it. His father and older brother are distant and never speak to him about their shared loss. The book is ostensibly about a lurid murder that occurred in the narrator's town, committed by the father of a boy he once knew. But his mother's death permeates the novella. He spends half the book imagining the story of the crime, but in the final chapter we find him lying on an analyst's couch. 
Read more at Ploughshares.
Photo credit: Anathea Utley