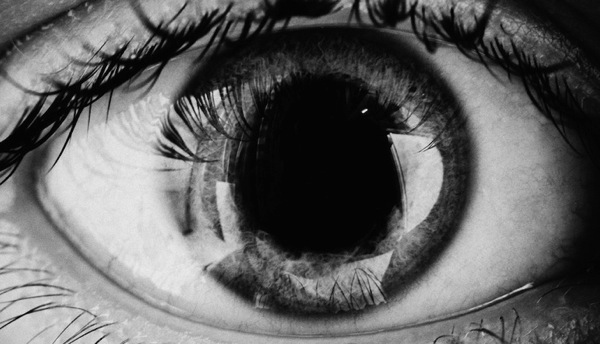 I recently went with my husband to a concert. The artist we saw writes gut-wrenching songs. His albums are full of fascinating characters and their stories, his voice invites the listener in, and he and his band put on a great show. But I got restless about half way through. "It's just so masculine," I said to my husband, and not long after that the inevitable guitar solo tradeoffs began.
I thought of a line from a talk Jill Soloway gave in September at the Toronto Film Festival, titled "The Female Gaze." She describes sports as "men watching men do things that men like to watch men do." These solos, and the way the two men stood there, guitar to guitar—locked in a competition that was more than a little homoerotic and that generated music that seemed utterly devoid of feeling—were not for me. I admit I was already on edge. Just a few days earlier, women had heard something that wasn't for us—the misogynistic and explicit remarks Donald Trump made to Billy Bush on Access Hollywood.
All of this also made me think of Claire Vaye Watkins' essay, "On Pandering," which was widely circulated at about this time last year.
As a young woman I had one and only one intense and ceaseless pastime, though that's not the right word, though neither is hobby or passion. I have practiced this activity with religious devotion and for longer than I can remember. I have been trying to give it up recently . . . since around the time my daughter was born. But nearly all of my life has been arranged around this activity. I've filled my days doing this, spent all my free time and a great amount of time that was not free doing it. That hobby, that interest, that passion was this: watching boys do stuff.
Read more at Ploughshares. 
Image: Conal Gallagher, 2010