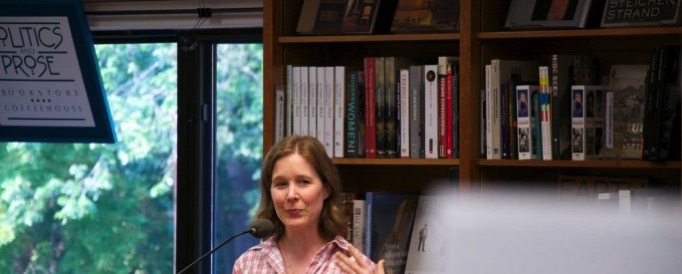 I am so into Ann Patchett right now. Is it hip to be into Ann Patchett? Is it edgy? No. It's book-clubby. It's suburban-mommy. My book club of suburban moms met last night and discussed Patchett's Commonwealth. When we chose it, we laughed a little about what an obvious pick it was. Suburban moms are often brutally self-aware. Ann Patchett is, too.
When I recently recommended Commonwealth to a friend I used to work with at a bookstore back in our younger, edgier days, she replied, "I haven't read it, but I gave it to my mom for Christmas." There you have it. It was my own mom who introduced me to Patchett with a copy of Bel Canto. All of her librarian friends had loved it. It had a book club discussion guide at the end. I rolled my eyes for months before I bothered to read it, only to find that I loved it, too. I was awestruck by the floating, omniscient narrative which would change mid-sentence and still remain fluid and easy to follow.
Read more at Ploughshares.